The Writing's On The Wall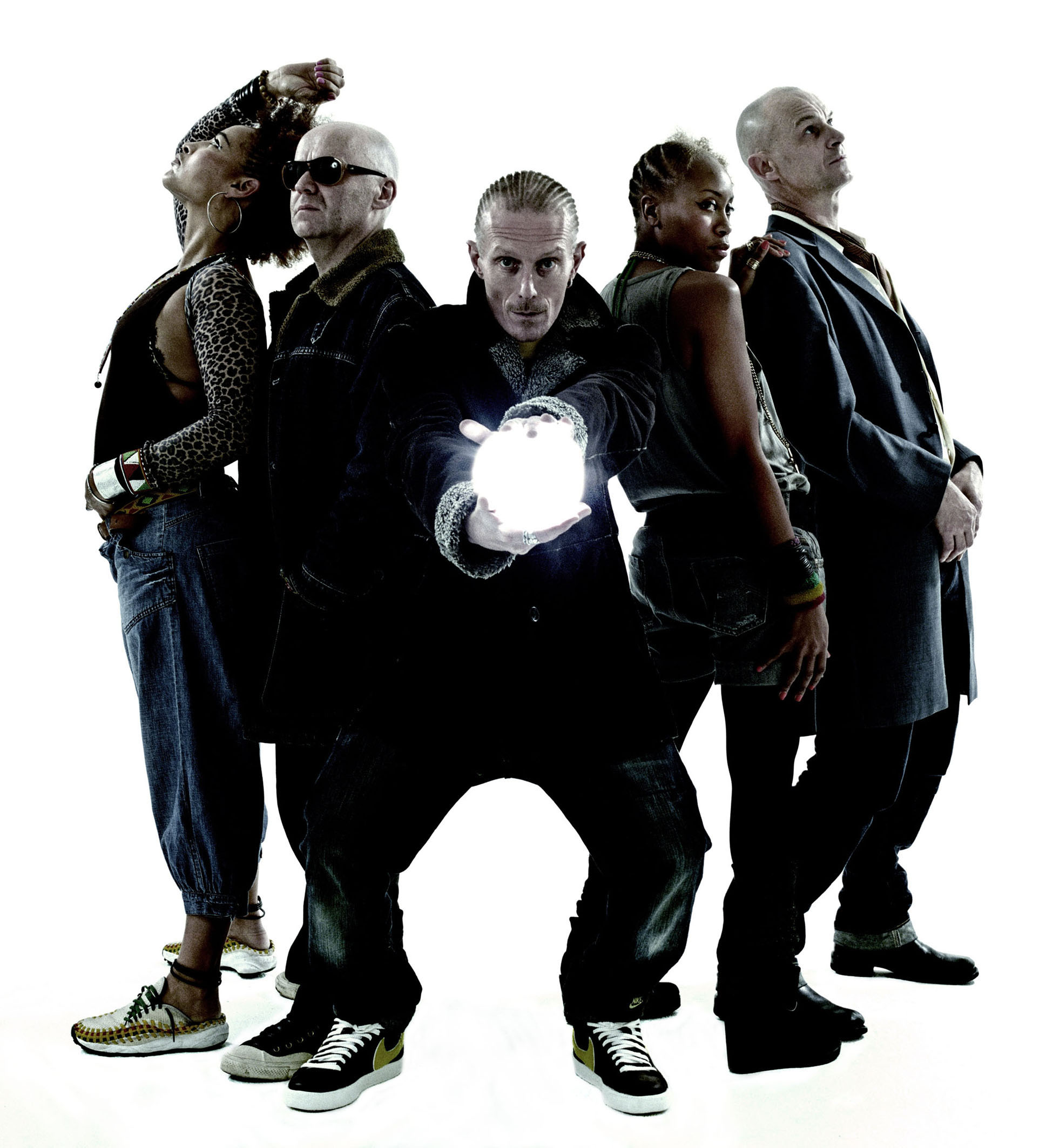 If you make sure you're connected, the writing's on the wall.
But if your mind's neglected, stumble you might fall, stumble you might fall.
I've had quite a lot on my mind since I last posted, much of it happened to be very good ideas for the blog. The rest was the usual mix of family matters, work, the Arsenal and what have you. However I have also been suffering from a lack of
intent
let's say. Although my mind was brimming with content, I simply couldn't muster enough creative energy to get anything done.
I found that to be immensely frustrating and this was causing behavioural problems in what was supposed to be my fun time. I mean weekends where I should be enjoying time with my family were becoming anxiety filled, migraine suffering displays of intolerance and impatience on my part. I know we all have that side of us, but this was becoming my main characteristic and the disappointment I felt further spurred on the vicious cycle. I literally felt like a monster and utterly useless to anyone. Fortunately I have a killer family (not like in Dexter) who love, support and inspire me and here I am back on track. And it feels good.
The problem now is what do I write about? Which idea do I go with first? Should I post an enormous two months worth of stuff and bore my ten faithful followers to death? Or play it safe and put something interesting up with the promise of more substance to follow? Yes that sounds like something I should do. So let's have a catch up shall we, and hopefully it will leave you thirsting for more!
To start though, I was (and suppose to an extent still am) a fan of the
Stereo MCs
and recently put Connected back onto my playlist. The album is solid, the memories good and what more can you ask for than that? I have some very good people I wish to mention and give thanks to for their influences and suggestions for artists/bands but I will do that in a separate post. My playlist is very important to me during my week, it gets me to and from work. I often use the shuffle function and it conjures up some amazing pairings, invoking deep feelings and giving meaning to things happening around me. Of course sometimes it's just plain fun, and there is nothing wrong with that. Thankfully I work with very like minded people and we listen to
@BBC6Music
daily and can often be heard
rockin'
,
rappin'
and dare I say
trappin'
aloud together. (Is
trappin'
even real?)
OK let's do this. Towards the end of January the wife and I celebrated seven years of marriage. Each day together has been a blessing for me and continues to be the best thing to happen in my life. That, and buying a leather jacket, but more on that in another post.
February marked six months at my new job, it's astonishing how quickly that time has gone by. This is my first season with the brand and it's proving to be challenging. Having said that it has also given plenty of reasons to believe the future is bright for us as we continue to learn, adapt and grow. Besides being thankful for the atmosphere and music playing in the office, I am also grateful for the nice little pubs dotted around such as Jerusalem and the Three Kings. It hasn't gotten so bad as to warrant a visit to
The Griffin
yet......yet.......
Farringdon is not Soho by any stretch of the imagination, but a visit to Soho and back is achievable in my lunch hour if needed. This came in handy as I visited my favourite store
The Great Frog
to collect my latest ring. I absolutely love it and it wouldn't have been possible without the always awesome shop manager Jess. I strongly suggest you follow her on Instagram (
@thescreamingskull
) for all things skull related.
During the past month I had the pleasure of meeting up with jewellery artist and all round great guy by the name of Toshi Takahashi, or rather his professional name
T-Dog Junior
from
Dog State
. We talked about some ideas to commemorate the fact that it is ten years since my father past away, and I wanted something to mark this. Toshi did an outstanding job on reworking a ring I inherited from my father, which I will showcase in a future post to do it true justice.
My hunt for a pair of boots ended, with me buying two pairs that I love. I got the beautiful
Dr Martens x Pendleton
7 hole boots in black through the good people over at
The Buttery Store
. I really can't work out why I never considered these in my search to begin with, it was a revelation once it finally dawned on me and I am very happy with them. These fulfil the fashion look I desire. I then happened upon a pair of boots on the USC website, though I don't recall what I was doing browsing the site as I don't shop in USC. Inevitably I found my way to the Sale section and there they were, a pair of
Converse x Major Mills
boots, as a mate describes the colour "
black to the floor
", which is VERY unlike me, until now. These fulfil the ass-kicker look I desire. So, happy days, albeit at a cost of temporarily sore and bloody ankles.
Before I leave this topic I must mention that after another long and very precise search for the perfect wallet. I came upon the site http://hollidayleather.bigcartel.com/ and I will be having the black Nomad Short wallet made in the near future. The Holliday Leather Co. (and brands such as The Real McCoys) represent something that I also wish to have it's own post with regards to quality, timeless articles made by hand or traditional machines and what this means to me.
I'm proud to introduce a new baby girl to the Boswell family, Emery Winter and congratulations to my baby brother and his fiancé. This happy event put something into motion that I am keeping private for the time being, if you need a clue then um
Jingle Bells
.
And here we are in March. This month is set to be a stormer musically with new releases from DJ Muggs, Ill Bill, Slaine, The Demigodz and the the Czarface by Inspectah Deck, 7L and Esoteric. A little birdy told me Muggs will be in the UK and I hope to catch a show.
That's all you get for now, but I'm working on some new stuff about topics such as Friendship, Social Media, as well as some continuing searches for clothing related items. I'm very interested in collaborating with fellow bloggers and will set about having a few quick fire interviews with some of the people that continue to inspire me. If you don't know who I'm taking about, you need to know, and soon will I promise. Of course I hinted at some of the people in a previous post.....
And to finish I wanted to say I read and thoroughly enjoyed "Life" by Keith Richards, caught up on Sons of Anarchy
and
The Walking Dead, and have started the transition into running 'barefoot' with the goal of being efficient (also faster and injury free) by the
Bupa London10K
this coming May. Peace.
-Bossman75