O.G. - Original Gangster
I don't even have to make the title of this post a play on words. It is what it is.
The recent release of the
Vans Syndicate x Ice-T
pack rekindled my desire for some real West Coast gangster shit.
I put Ice-T's album "O.G - Original Gangster" back on my playlist and listened to it in it's entirety on Friday.
Before NWA, before Snoop and all the rest, the undisputed OG Pimp Ice-T represented west coast hip-hop to the fullest. The fact that he even took on heavy metal with his group Body Count makes what he did even more outstanding. I don't ever want to hear anyone say Kanye West has made an album that pushes boundaries until it resembles even just a small fraction of what Ice-T has done. And let's face it, that ain't gonna happen.
Ice-T Original Gangster

I'm not going to get into all he has achieved on all sorts of levels (music, movies, television, books...), but I do highly recommend you take time out to do so for yourself.
Wikipedia
is a good start, then keep going.
Vans are known for putting out what seem like random releases, but for one I love this as it appeals to old schoolers like myself and keeps us on board. For me the Sk8-Hi is a no brainer for this pack. Black and white with plenty of Old English lettering and you have a classick classic. But it's not for me. I'd love to have a pair for display but we'd had this conversation before about wearing over collecting.
For me the surprise was the choice of the Chukka Decon to sit alongside the obvious choice of the Sk8-Hi. A touch of genius and perhaps a nod to Ice-T's pimp persona, something clean and made of premium materials. Whatever the reason I really like these and think these would go great with everything.
Both come with Ice-T lyrics on the inner sole and a gold revolver accessory. Someone really did their homework on this and made this a more than just interesting pack. There seem to be quite a few sites and retailers that have this, I'm hoping
Slam City Skates
in London gets them and I can get over to check them out.
It's highly likely I will miss out on these, at least at RRP due to some heavy spending and also some treats coming up, but watch this space.
I'm sorry to say I hadn't listened to Ice-T in really quite a long time, and I thank Vans for the reminder of his legacy to hip-hop. Has any rapper come out and listed Ice as an inspiration in recent times. Doubtful. No matter what you think of his reality show and personal life, this guy can teach the latest round of rappers more than a thing or two, especially about keeping it real.
I think he played a good card with his TV show "
Ice loves Coco
" despite so much reality TV being garbage and scripted. For me it further cemented what Ice has been about from day one, making noise and money. The show also highlighted his love for family and that's worth it in my book.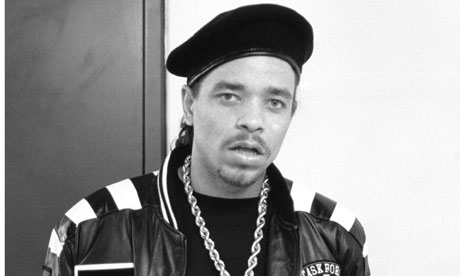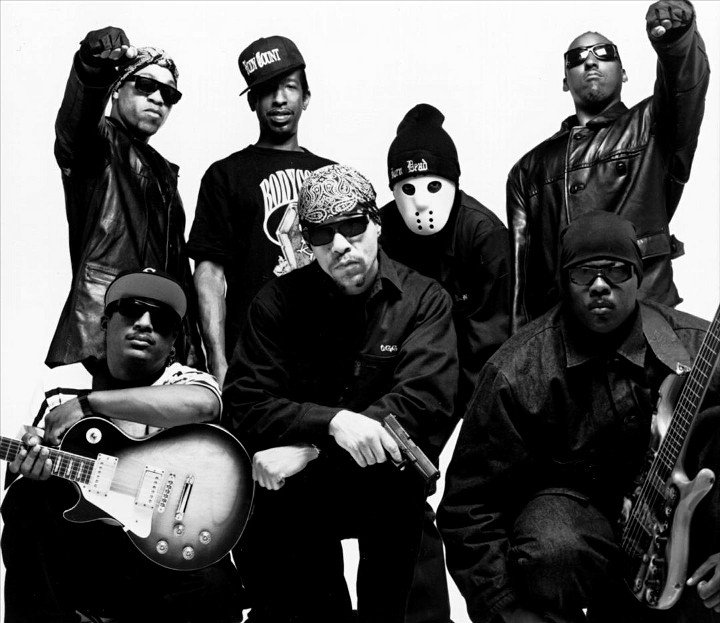 And ask yourself, over the years has anyone looked as consistently fucking bad-ass in black? I don't think so. Peace.
-Bossman75